CW Petroleum Corp, a Texas corporation, was originally founded by Christopher Williams and began operations in 2011. CW Petroleum Corp, a Wyoming corporation, was incorporated in April 2018 and has acquired the Texas corporation as a wholly-owned subsidiary.  CW Petroleum Corp supplies and distributes Biodiesel, Biodiesel Blends, Renewable Gasoline, and a Proprietary EPA Approved Reformulated No Ethanol Gasoline to distributors, convenience stores, marinas, and end-users.
The company is licensed by the EPA to create its own proprietary gasoline blends based on Isobutanol as a replacement for Ethanol now used in most of the largest metropolitan areas of the US.  This market for Isobutanol/Gasoline blends alone is in excess of $10 billion per year. Isobutanol blends are suited for marine/small engine/high performance & classic car applications where ethanol-related corrosion and water separation is a major issue.  Gasoline blended with 12.5% isobutanol meets EPA criteria for reformulated gasoline (RFG) markets.
CW Petroleum Corp is licensed to distribute Diesel Fuel & Gasoline by the State of Texas, Louisiana, Oklahoma, California, Colorado, New Jersey, Maryland, Pennsylvania, and Arizona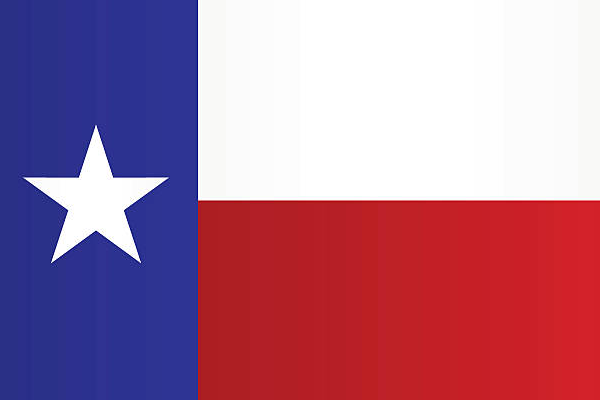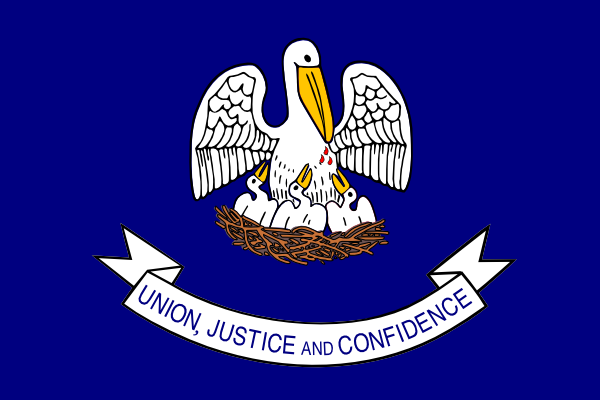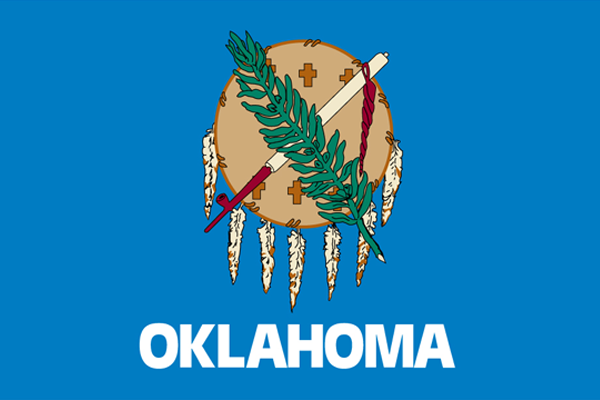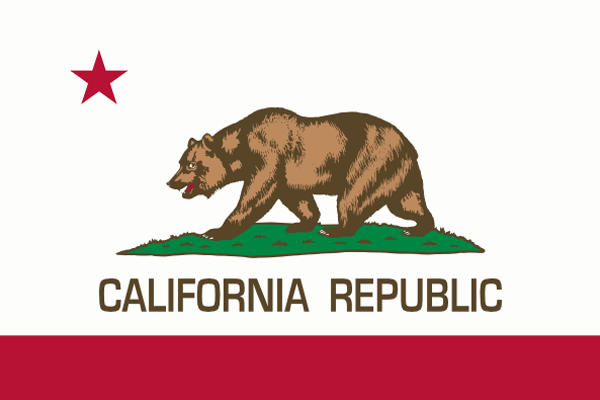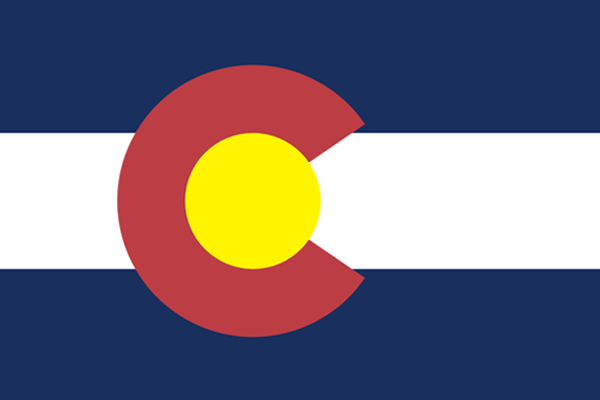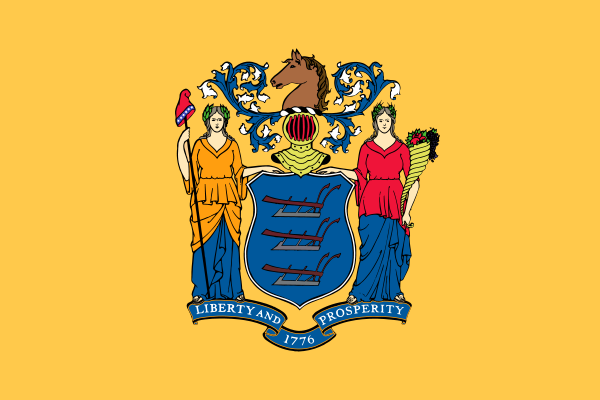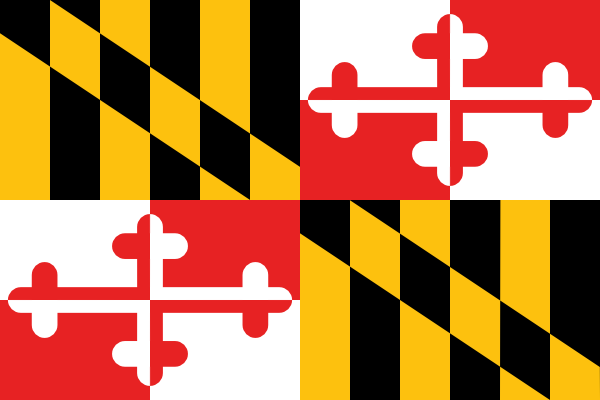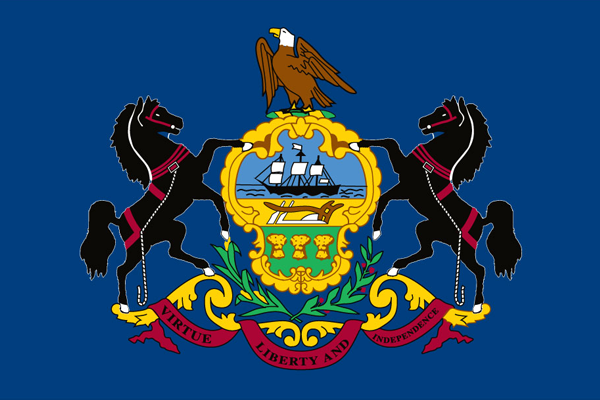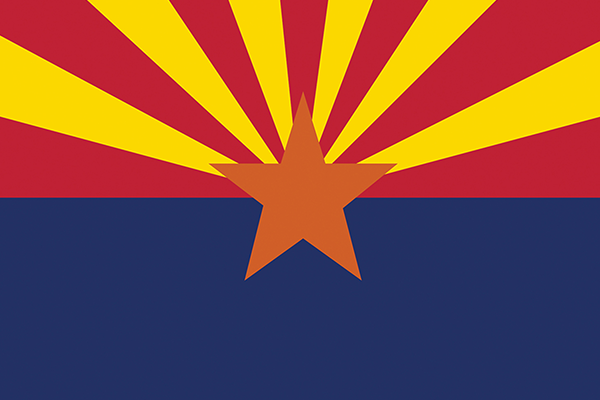 Corporate History
2011
Started Operations in Selling Biodiesel
2013
Added Diesel and Diesel Blends
2015-2016
Began Exporting Diesel Blends
2016
Added Isobutanol Gasoline Blending
2017
Began Pipeline Trading
2018
Plans to Go Public on OTC (OTCQB)
2019
Trading Symbol Acquired: CWPE
Our Staff
Chris Williams
President
With a decade of experience in the energy industry, Mr. Williams brings a vast wealth of knowledge in the physical and financial trading of refined products and renewable fuels. His extensive background with price reporting, acquired during his tenure at Platts/McGraw-Hill, has led him to be pioneer in blending profitability through CWP's fuel trading and distribution services.
He holds a Bachelor of Science from the University of Houston, Minor Marketing
Graham Williams
Director
Has worked with CW since 2013. Since 2012 he has been president of Tier 3 Capital, private company that provides equipment loans, working capital loans and accounts receivable financing.
He holds a Bachelor of Science from Bishop's University - Sherbrook, Quebec, Canada


Greg Roda
Director
Became a director of CW in 2018 and actively participates in the business. He spent 5 years as Chief Commercial Officer of Gevo Inc., a technology company that produces Isobutanol from a genetically modified yeast in retro-fitted ethanol plants and is headquartered in Englewood, CO.
He holds a Bachelor of Science in Engineering from the University of Michigan, and an M.B.A. from the University of Chicago.